About Us
En Asie, la meilleure nourriture est souvent vendu sur le trottoir. Les gens se rassemblent autour de petites tables et s'asseyent sur de petits tabourets pour apprécier de la nourriture simple, fraiche et préparée quotidiennement. C'est notre idée : une carte courte, des plats simples, légers et très gouteux.
La déco asiatique minimaliste et moderne est idéale pour les déjeuners de travail, les sorties entre amis comme pour les repas de famille.
Vous ne nous connaissez pas encore ? Venez vite nous tester et nous adopter.
News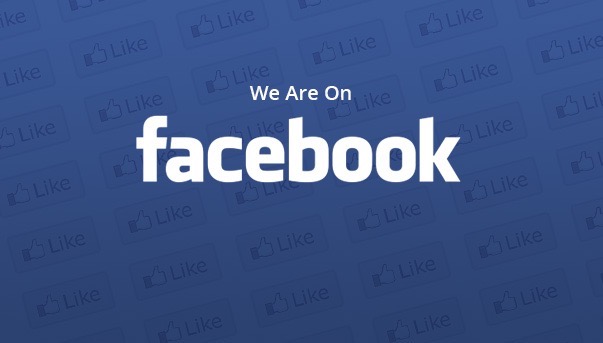 Suivez-nous sur Facebook ! Nous vous encourageons à suivre notre page Facebook pour rester à jour sur les différentes activités
Last reviews
(Translated by Google) I ate very well (Original) J'ai super bien mangé
Super legit Nanchang food - and I grew up in Nanchang city so you can take my word for it! The 拌粉 (cold noodles) + 瓦罐汤(soup) is the classic breakfast combo in Nanchang and it's about the best I have got anywhere outside the city itself! Me and my high school friends stumbled on this restaurant when we were meeting up in Paris and happily canceled all our other restaurant reservations and came back for 4 meals in our 3 days' stay in Paris. We were being nostalgic of course but it was really that authentic! The spice level is pretty strong so I recommend you not to go overly ambitious like we did in our first meal.